Come Partner with Us Today
Through our partnerships MoneyLoji aims at synergizing respective capabilities to provide efficient and seamless financing solutions to consumers, retailers and merchants alike.
We are open to partnering with various FINTECH platforms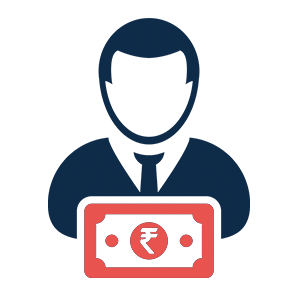 Pay roll
Fintechs in this category are partnering with corporate, HR software providers and payroll systems to enable flexible access to earned wages. Salary Advance - Fintechs in this category provide short-term credit to employees based on their salary and avoid the exorbitant rates charged by erstwhile payday lenders.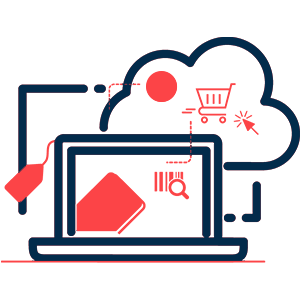 E-Commerce
The e-commerce market has seen a surge over the last few years with several customers moving to online marketplaces in order to get lucrative deals. MoneyLoji is keen to partner with such e-commerce portals to fund their growth. Through E-commerce financing MoneyLoji provides business loans to web-based merchants (shops) at very affordable rates. Thereby helping the sellers grow, cover marketing expenses and increase sales.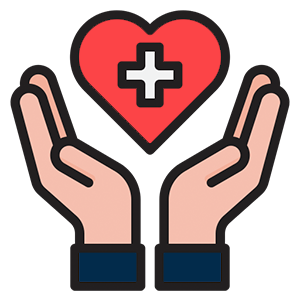 Health care
MoneyLoji is open to partnership with the healthcare institutes to provide financing solutions to its patients. Because money should not be a hamper to anyone in getting good medical assistance. We aim to provide solutions for the healthcare needs of all patients across all critical stages of healthcare delivery.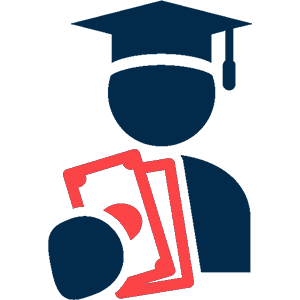 Education Loan
MoneyLoji is open to partnership with educational institutes and converts upfront fees into a monthly installment plan that is free and convenient for parents. Educational institutes can focus on imparting education to its students, without worrying about collecting fees every month.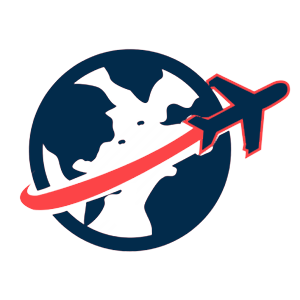 Travel
Some travel for fun, others for relaxation, for some its work related, while others seek adventure. Travelling is no longer a restricted luxury. And MoneyLoji is keen to partner with Travelling Agencies and provide their customers with travel loans at very competitive rates. This will ensure more business to the agencies with customers no longer thinking of high rates of interest.