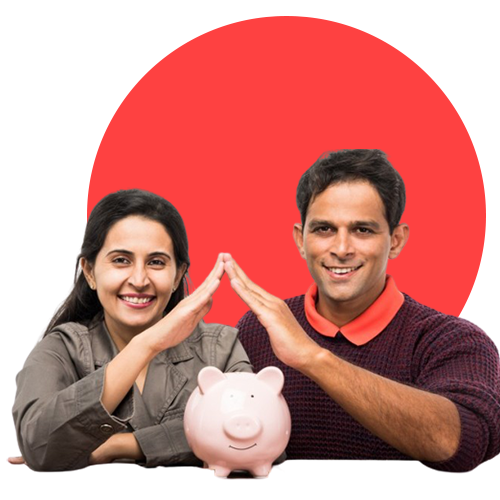 Jumbo Loans for those Bigger Needs
Expenses never curtail themselves and neither should you. Take instant loans for as much as 250K at the tap of a button.
Simply download our app and get started.
Second Best Option after Banks
Emergencies strike when you least expect them to. It could be a medical one- that requires instant attention; or home renovation- that has to be attended to; or a happy one- like your daughter deciding that she has indeed met her soul-mate. Whatever kind of emergency you encounter we are there with you with instant approval of Jumbo Loans, so that you can leave your worries behind. Get Instant Jumbo Loans and take charge of your Financial needs!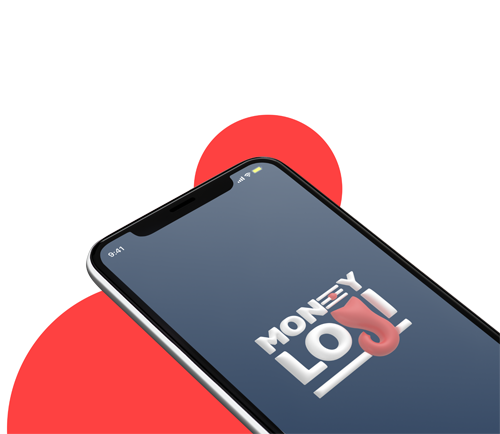 5+ lakh people trust MoneyLoji
Re-payment as per your convenience along with no hidden charges is why I will recommend taking loans from this app.
One of the most unique app for taking loans as it involves no executive, it's directly you taking it up. Safe and secure too.
This app helped me when I was badly in need of money to pay for my wife's operation. Thank you so much MoneyLoji.
Fill Form to Check Eligibility
Frequently Asked Questions