All your finance needs in one App
We are one of the fastest digital lending platforms and believe time is money, therefore we adhere to a strict digital and instant delivery process with little manual intervention to ensure that money gets credited to your account as fast as 5 minutes!

Get access to Instant Unsecured Loans, Loans for Women, Credit Cards, Salary Advance and Jumbo Loans all at a touch of a button.

Just download our app and keep your financial worries at bay!
Getting a Loan has Never Been Easier
MoneyLoji is a Fintech application built with the intent to simplify and ease the lending process. We provide personal unsecured loans to salaried and self employed individuals. MoneyLoji is partnered with RBI registered NBFC's to disburse loans of up to Rs 50,000 directly to the customers bank account.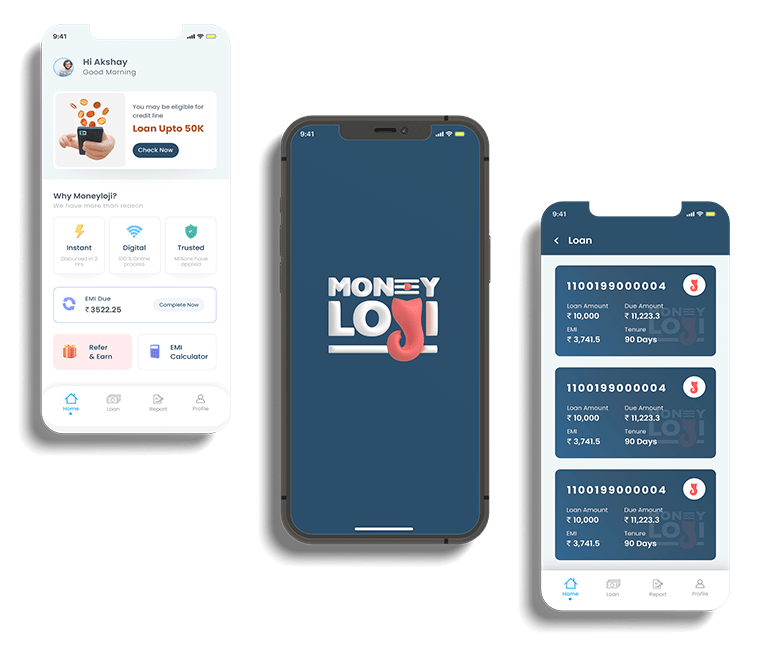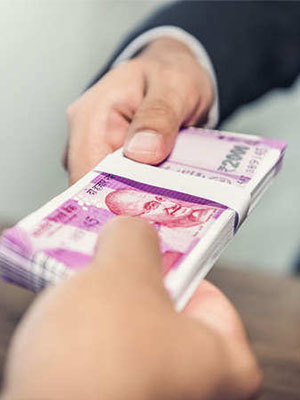 Our dedication to responsible lending
With the aid of breakthrough technologies, our mission is to bring financial inclusion to millions of under-served and unserved urban millennial's by meeting their unmet financial demands with accurate and faster credit decisions.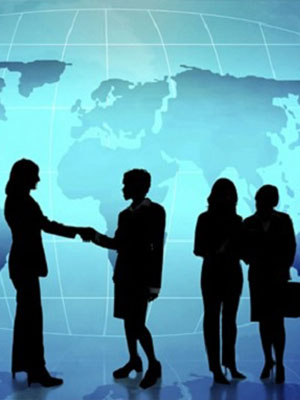 Deliver a world-class experience.
We believe that accessing credit should be seamless and a matter of right for all deserving millennial's. We're committed to making borrowing simple, fast and easy for everyone.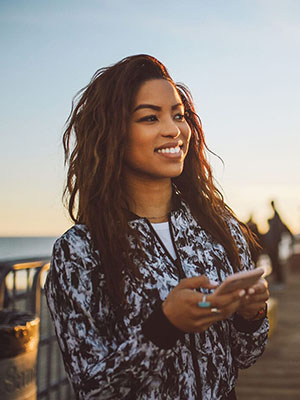 Give credit to the appropriate individuals.
To build the right technology that enables us to process applications in minutes and helps to ensure we lend to people we believe are good to repay the loan when due.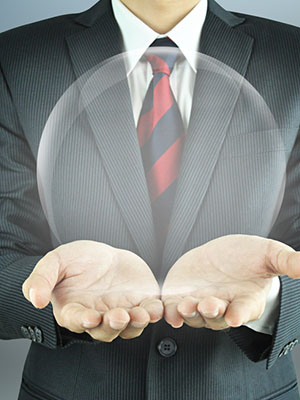 Being transparent.
It is our commitment to provide you with complete transparency regarding our loan products. That means no hidden charges and all information about the loan is disclosed up front.
5+ lakh people trust MoneyLoji
Re-payment as per your convenience along with no hidden charges is why I will recommend taking loans from this app.
One of the most unique app for taking loans as it involves no executive, it's directly you taking it up. Safe and secure too.
This app helped me when I was badly in need of money to pay for my wife's operation. Thank you so much MoneyLoji.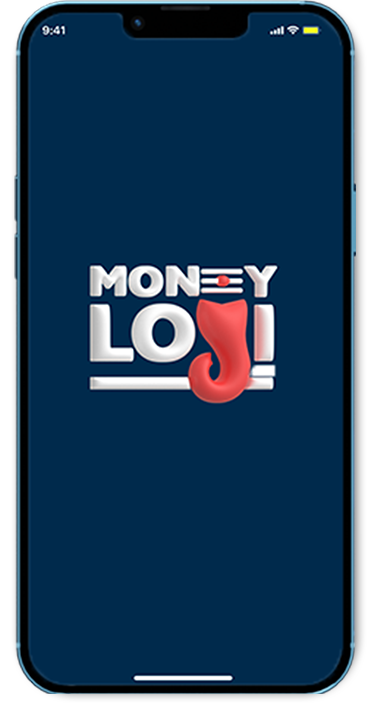 To get all the latest news and updates from
TEAM MONEYLOJI