GET YOUR CAREER
STARTED WITH MONEYLOJI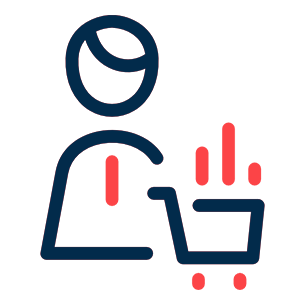 Junior Marketer
As a Junior Marketer, you will get involved in creating and running marketing campaigns including social media, email marketing, creating landing pages, and writing blogs. Apart from that, one should know how to use funnels and different analytics tools.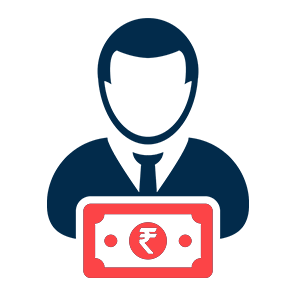 Collections Executive
Collections Specialists are generally responsible for managing and collection all the outstanding accounts receivables form clients and customers. In addition, they may be responsible for other aspects of collections, resolve customer billing problems and reducing the amount of accounts receivables.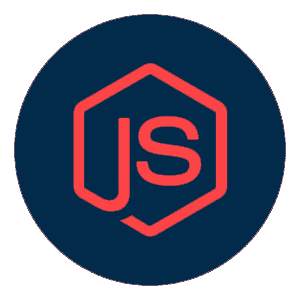 Senior Node.Js Developer
Responsibilities include Knowledge of Node.js and frameworks available for it. Proficient understanding of code versioning tools, such as Git. Design and implementation of low-latency, high-availability, and performment applications. Integration of user-facing elements developed by front-end developers with server-side logic Writing reusable, testable, and efficient code. Implementation of security and data protection.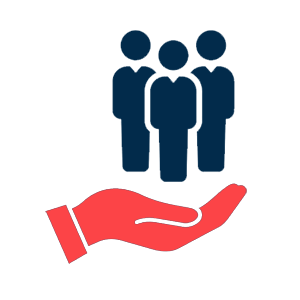 HR
Human resources specialists are responsible for recruiting, screening, interviewing and placing workers. They may also handle employee relations, payroll, benefits, and training. HR expert whose role is pivotal to any organization with a workforce. Also, responsible for managing every aspect of the employment process, including, orientation, and training of new staff members, and managing payroll.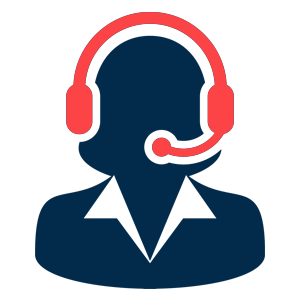 Customer Care Executive
A customer Service Executive is a person who addresses the issues of the customers and provides them with relevant solutions. They are one of the most important parts of any organisation as they represent the company as a whole. They are responsible for retaining the customers by providing them assistance and establishing good relations with them.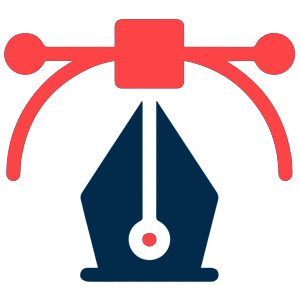 Graphic Designer
The Graphic Designer job description includes the entire process of defining requirements, visualizing and creating graphics including illustrations, logos, layouts and photos. You'll be the one to shape the visual aspects of websites, books, magazines, product packaging, exhibitions and more. Your graphics should capture the attention of those who see them and communicate the right message.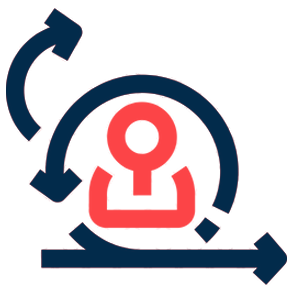 Manual Tester
Responsibilities include Capable of doing Manual Testing of the Android Application. Manage each project's scope and timeline. Coordinate sprints, retrospective meetings, and daily stand-ups. Coach team members in Agile frameworks. Work with product owners to handle backlogs and new requests. Help teams implement changes effectively. Ensure deliverable's are up to quality standards at the end of each sprint.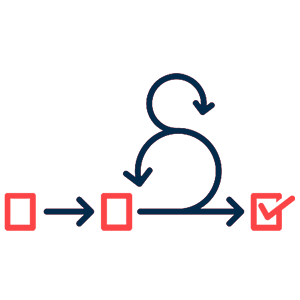 Scrum Master
Scrum Master duties include managing timelines, resolving problems, and coaching team members on Agile methodologies. Ultimately, you'll help create self-organizing teams that are flexible and fully productive during sprints. Handy with JIRA Software. provide the framework to develop products and manage other complex projects successfully. Mainly team meetings to get updates on the progress of the project, address potential roadblocks.