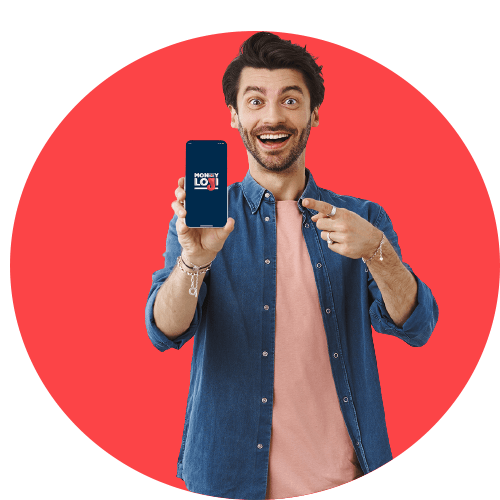 MoneyLoji is a Fintech application built with the intent to simplify and ease the lending process. We provide personal unsecured loans to salaried and self employed individuals. MoneyLoji is partnered with RBI registered NBFC's to disburse loans of up to Rs 50,000 directly to the customers bank account.

We are one of the fastest digital lending platforms and believe time is money, therefore we adhere to a strict digital and instant delivery process with little manual intervention to ensure that money gets credited to your account as fast as 5 minutes!
We strive to be the Best in what we do, because being second is not as cool! We have endeavoured to build a place where people can have blind faith, and come in search of any financial service online.

We aim to become essential to our customers by providing differentiated finance related products and services to help them achieve their goals and aspirations and taking away all their financial worries.

With us around you can keep your financial worries at bay!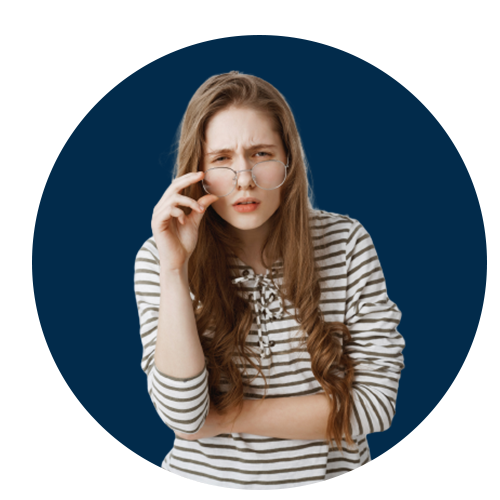 Our vision is to be earth's most customer-centric company; to build a place where people can come to find, discover and buy any financial service online.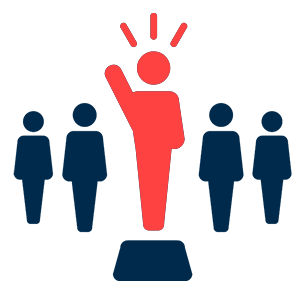 Accountability
Here, everyone is responsible and accountable for their work. We need to work as team & collaborate.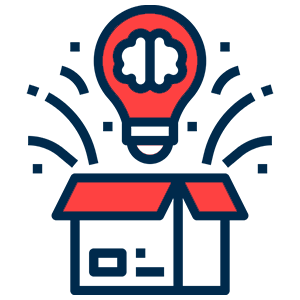 Think big. Start Small.
It's important to have the vision, but without execution it's just a dream. So start small but keep executing.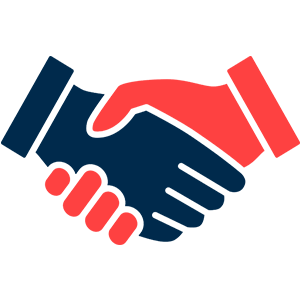 Obsess about Trust
Everything we do has to be done to increase the trust of customers, coworkers, regulators & investors.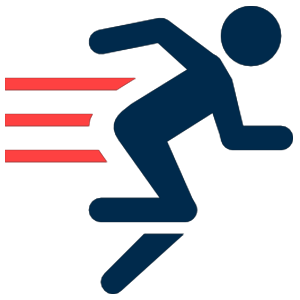 Move Fast
Deliver products fast but ensure nothing breaks because people & banks trust our technology.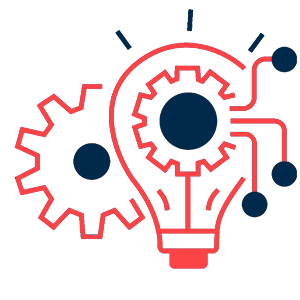 Innovate. Process.
Innovate & invent to discover the right problem solving approach and follow them after they're codified.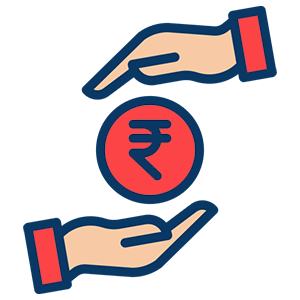 Cost Discipline
We will be prudent about investing and expenses without constraining anyone to deliver results.
We are together on an audacious, incredibly rewarding quest that our increasingly diverse team is dedicated towards. Join our team and be a part of the future of money lending. There are jobs and then there are careers. Here you get a chance to do something meaningful and something that really matters.

Come and be a part of this amazing organisation and get an opportunity to work with one of the greatest minds out there.
Member of DLAI (Digital Lenders Association of India)
MoneyLoji is honoured to be a part of the niche circle comprising lending companies and platforms, which are significantly leveraging digital technologies and data in order to make credit more widely and seamlessly available. Together with DLAI we aim to work towards the goal of organising and channelizing the growth of digital lending activity in India.
The key objectives of DLAI are:
● To promote responsible growth of the digital lending sector.
● To foster innovation in financial technology around digital lending.
● To represent, advise and consolidate the efforts of the Digital Lending Industry.
● To strive for a model code of ethics.
● To share best practices amongst members.
● To aim for financial inclusion at the lowest level.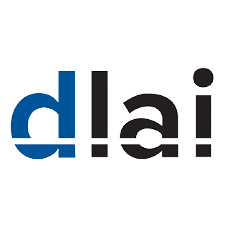 The people behind all the magic and are on a mission to
make the world a better place.
The people behind all the magic and are on a mission to make the world a better place.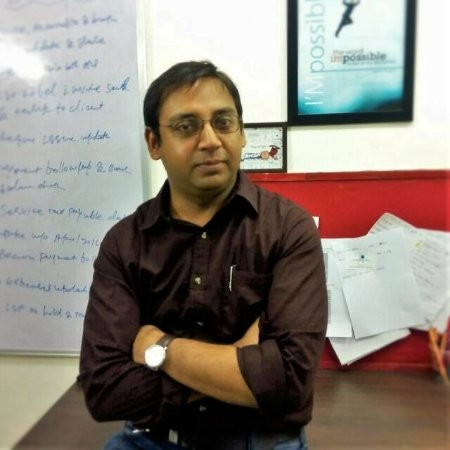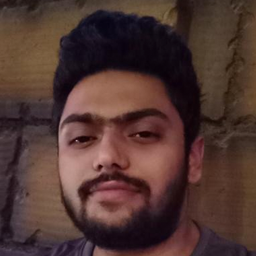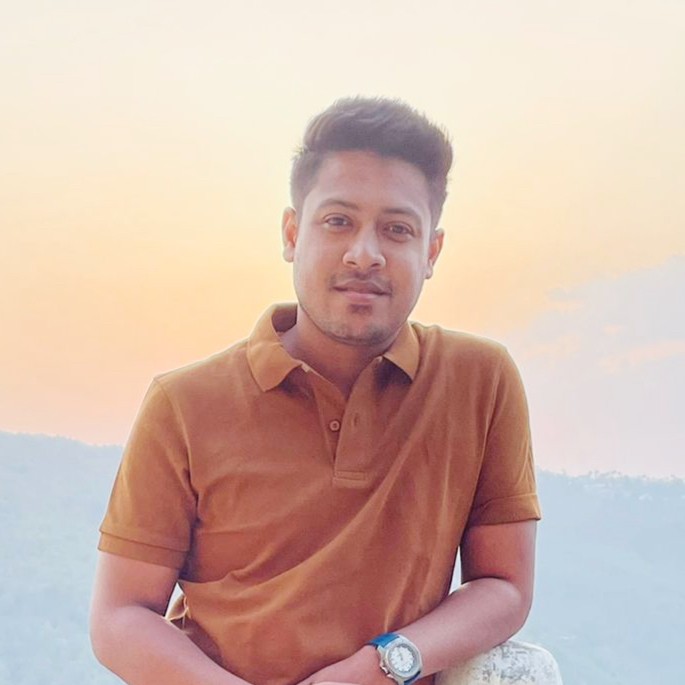 Saikat Ganguly
PRODUCT | PARTNERSHIP & STRATEGIC ALLIANCE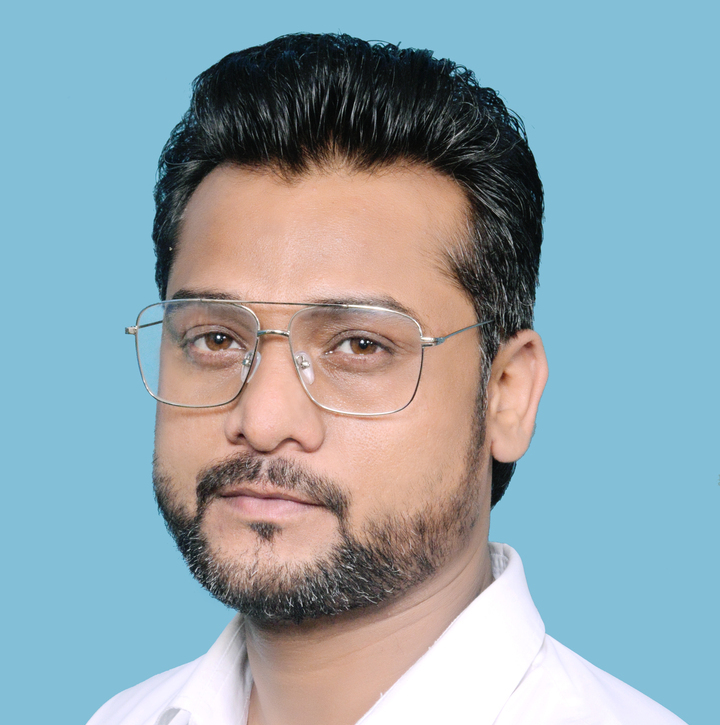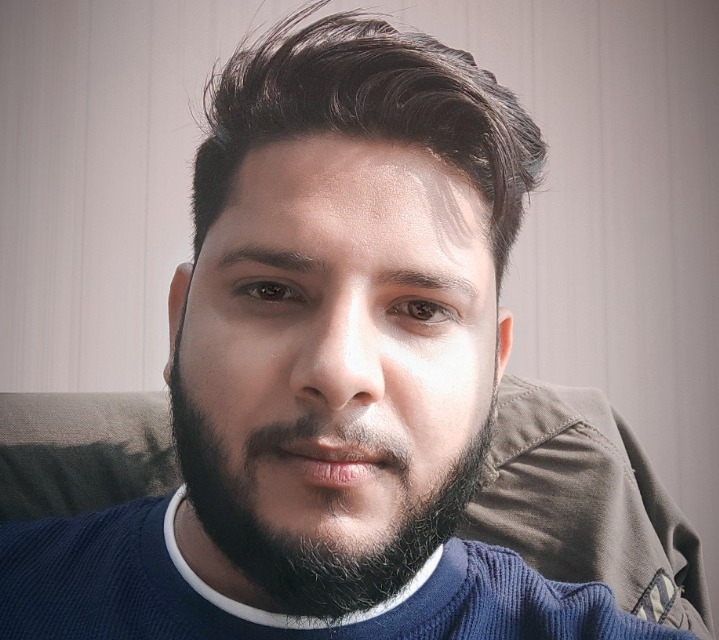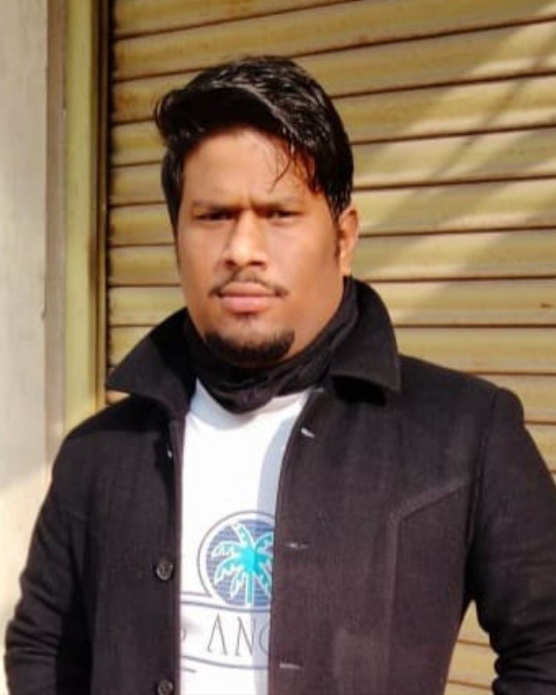 Deepak Kumar
TEAM LEADER - SUPPORT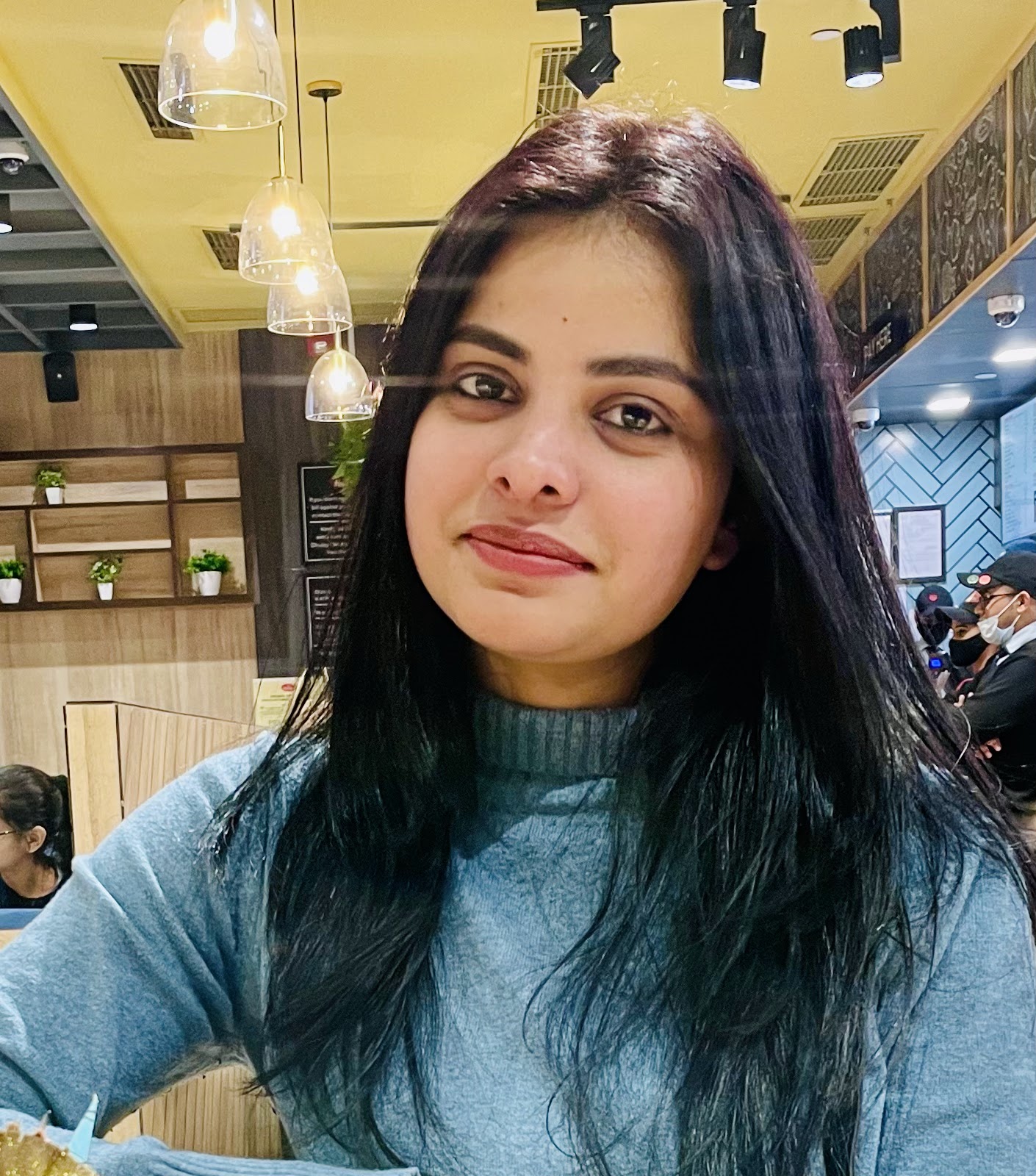 Annu Khatri
CREDIT MANAGER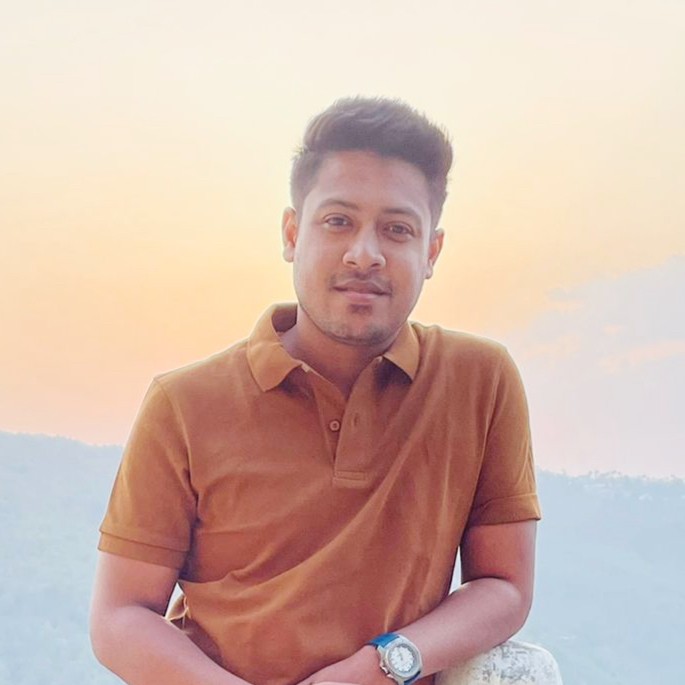 Saikat Ganguly
PRODUCT | PARTNERSHIP & STRATEGIC ALLIANCE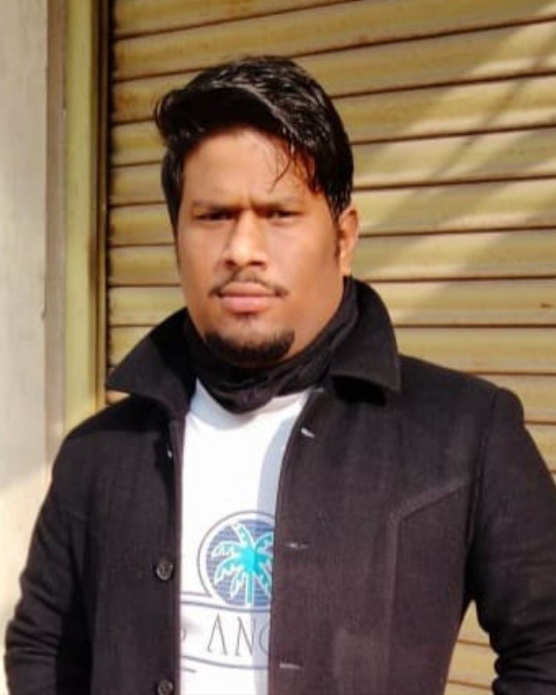 Deepak Kumar
TEAM LEADER - SUPPORT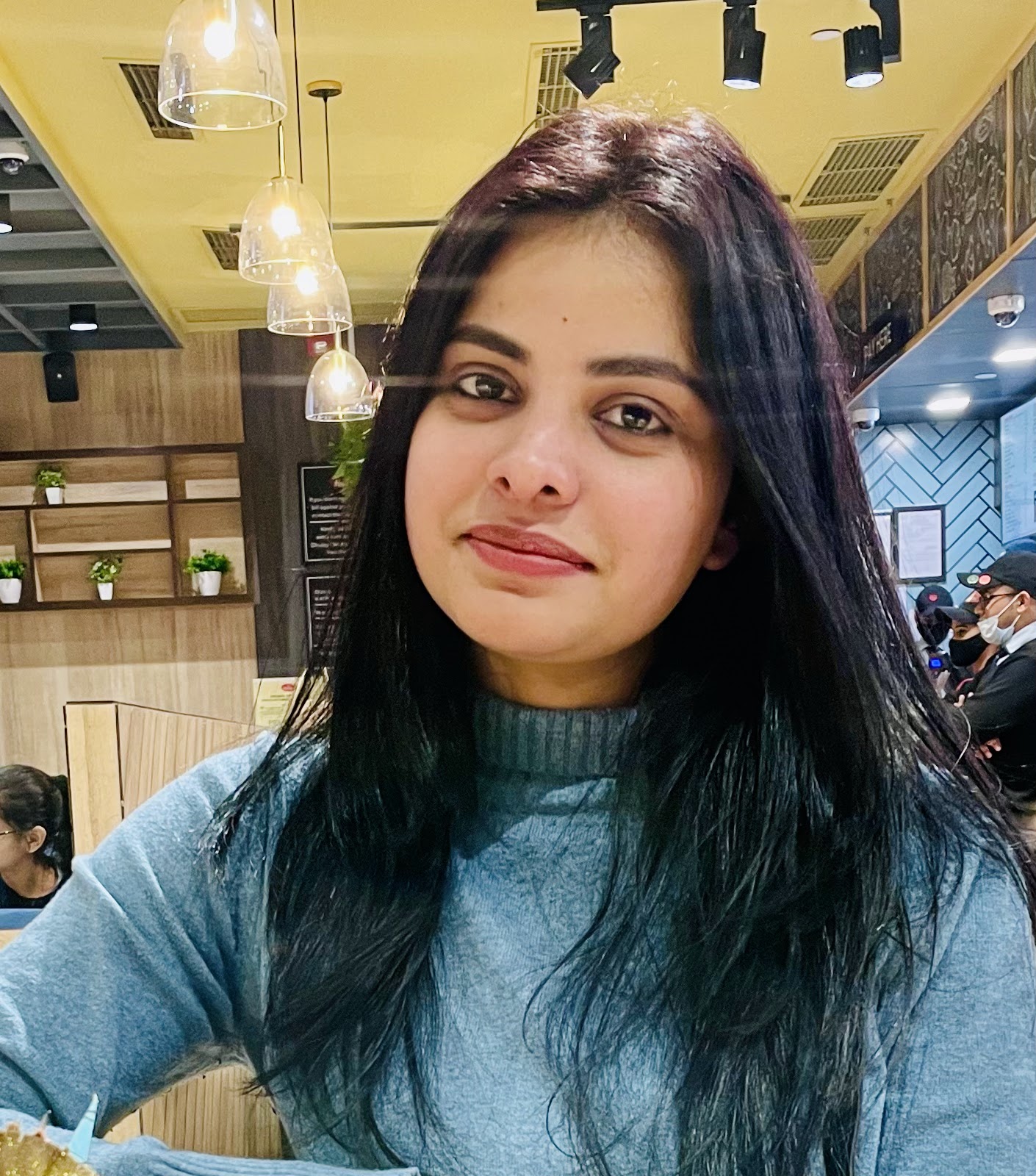 Annu Khatri
TEAM LEADER - SUPPORT